Video marketing is all the rage nowadays. Making videos to build your brand is expensive if you hire professionals to do them for you.
The good news is you don't need Hollywood quality to make your video content work. Quality matters but this does not guarantee effectivity.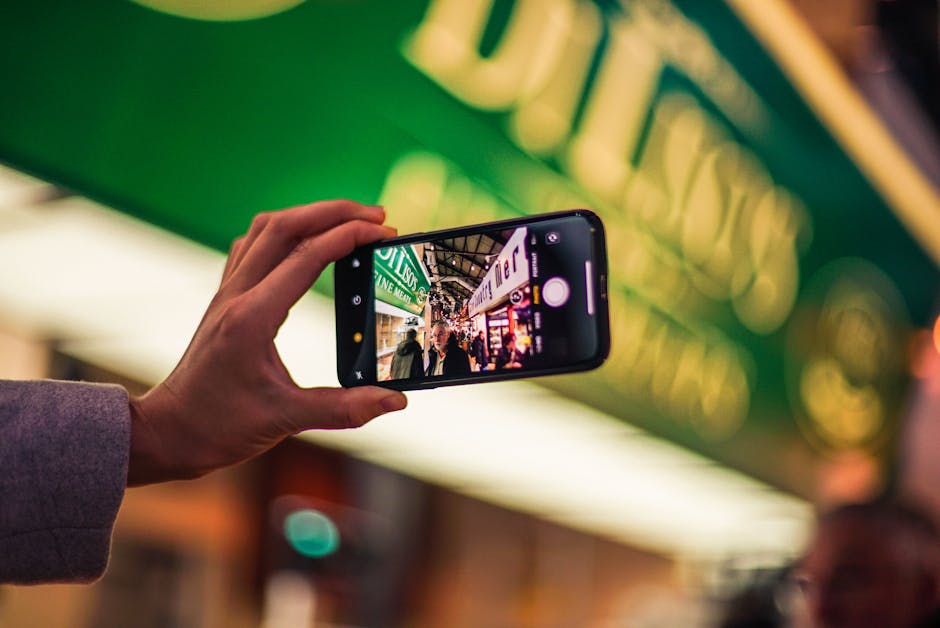 The reasons why you should include video content in your marketing strategy are:
Videos can be used on several platforms. The same video can be uploaded on Facebook, Twitter, Youtube, Instagram, LinkedIn and embedded on your website.

Videos can be attractive social media posts, and they may play automatically on Facebook. Viewers can either read, listen or watch which makes engagement different from static images.

Videos can be turned into new videos or converted into a different format. Video content can be expanded, clipped or turned into new videos or GIFs. Blog posts, photos, slides, and infographics can be converted into video content.
Video is projected to be the content format of the future. 80% of all consumer traffic is expected to come from video by 2020.
It's time to make one on your own even if you don't have the budget for the pros.
You can make your videos for free, and it won't cost you much time.
Braveen Kumar from Shopify shows us how to create a quality marketing video on our own in 30 minutes or less.
You don't need expensive equipment or your original footage to produce videos.
Start with an idea of what the purpose of your video is then follow these next steps:
Create a storyboard or a script that will show the flow of your video.

Creating footage or looking for them. Creating the audio and background music for your content.

Choosing an app where you can edit everything and put them all together.

Finish editing and uploading your final product on a social media post, Youtube, and all other relevant social media platforms.
It may come as a surprise for newbies, but you may not even need a camera to make your videos.
You can use existing photos from stock footage sites. You must check on copyright and licenses that come with the images. Pay for pictures that you will use for commercial purposes if you need to.
Be sure to learn the best practices when it comes to photo attribution so that you won't encounter problems in the future.
For free stock photos and videos, you can check out sites like Pexels, Pixabay, Videvo, Distil, Archive.org, NASA and Critical Past.
For free music and audio check out Looperman, Freesound.org, Youtube Audio Library, and Converse Sample Library.
For paid stock footage and music, you can go to Audio Jungle and Video Hive.
You can use the video tools in video hosting platforms like Facebook, Youtube, and Instagram but there are plenty of apps that can help you produce high-quality videos for free.
Quik by Go Pro
Quik is an easy to use video editing app that allows you to import and arrange images and footage plus adding text and music if you prefer.
This is an excellent tool for product photos; you can make a slideshow in no time.
Lumen 5
This free tool can help you make simple slides that tell a story. You can also import an article and pick the parts that you want to include, add music and edit. You now have your video.
Teleprompter Video Creator
This app by BigVu combines a camera and a teleprompter into one. You paste your script, and it lets you read it as you record footage.
This is a great tool for live streaming and vlogging.
Giphy
GIFs can be defined as videos without sound. Giphy allows you to convert your videos into GIFs.
You can use this tool to create attractive memes for posting on social media. GIFs can loop endlessly so you can use this to your advantage.
Using the tools above will help to make videos easier, and it won't cost you that much to produce.
Using thumbnails are essential because they act like the headline of your video. Canva is a tool that you can use to create attractive thumbnails for your videos.